The new global padel tour is here! Premier Padel. The tour is governed by the International Padel Federation (FIP) and supported by the Professional Players Association (PPA) and Qatar Sports Investments (QSI).
The name of the Premier Padel tournaments in category one has also been revealed as "Majors", starting with the Premier Padel Qatar Major 2022 which begins on March 28.
At least 10 tournaments are planned for each year in 2022 and 2023, with a build-up to over 25 tournaments per year in 2024.
The Premier Padel Qatar Major 2022 tournament is the first Category 1 event of the new tour and will take place in Doha from 28 March to 2 April, when the draw for the FIFA World Cup Qatar 2022 will also take place in Doha. Records have already been broken for the Qatar Major without a match being played, with 123 registered pairs of players from 19 different countries and a record €525,000 prize fund.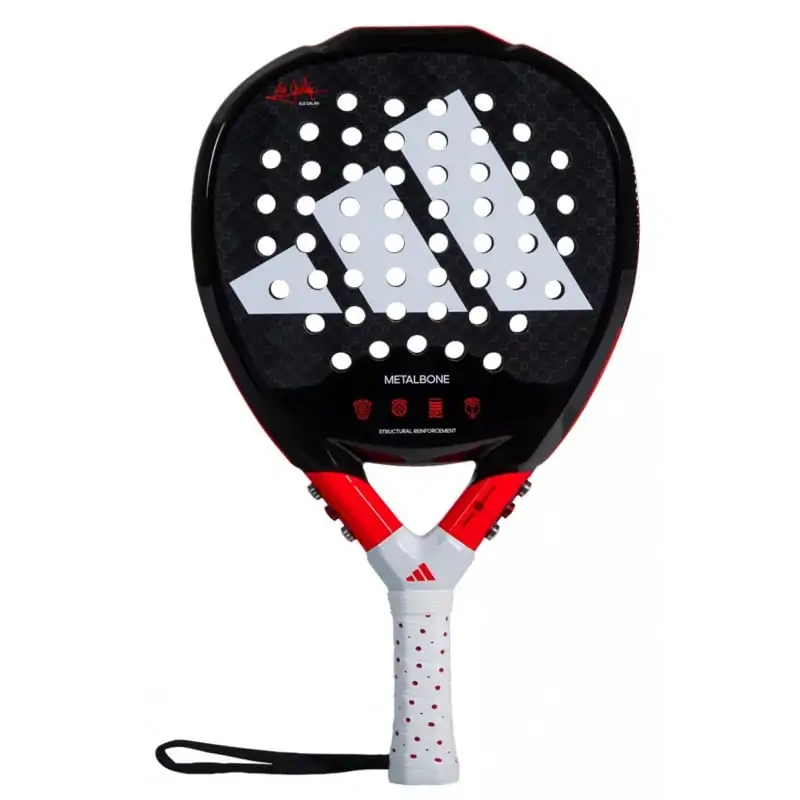 Adidas Metalbone 3.2 2023
CHECK OUT this deal from Padel Market!
Get ready to take your game to the next level with the new Adidas Metalbone 2023!
Earlier this month, major international broadcaster ESPN was announced as the tour's official broadcast partner in LATAM, covering nearly 50 countries in South America, Central America, Mexico and the Caribbean – elevating the sport of padel to unprecedented levels in key markets in the Americas. Significant other international broadcast deals will soon be revealed, as the new tour aims to showcase Padel globally like never before in countries all over the world.
Exciting news in the padel world is to be expected and we are looking forward to the 2022 tournament already!
Follow padelrumors.com for the latest news in the padel world.