Claudia Jensen became the youngest player to reach the semi-finals of a WPT Open, after defeating Talavan and Araujo in the quarter-finals of the Vienna Open.
Claudia Jensen doesn't stop surprising the padel world. The young Argentinean player, managed to become today the youngest player to reach the semifinals in a WPT Open, after defeating Talavan/Araujo – alongside her partner Carla Mesa – by 6/1 and 7/6.
The Argentinian/Spanish couple, had given the big surprise on Thursday in Vienna, after knocking out Marta Ortega and Bea Gonzalez, the number three ranked couple.
It was Marta Ortega who held the record of the youngest player to reach the semi-finals of a WPT Open, when in 2014 she reached the semi-finals in Valencia at the age of 17. Now, Claudia managed to break that record, reaching in Vienna the same stage as Ortega, but at 16 years and 10 months old.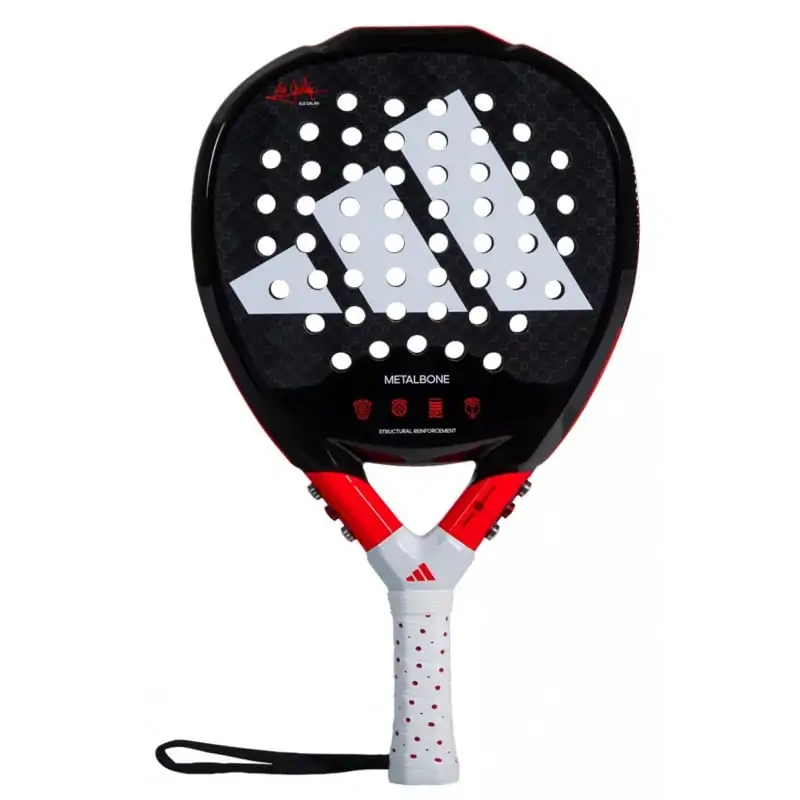 Adidas Metalbone 3.2 2023
CHECK OUT this deal from Padel Market!
Get ready to take your game to the next level with the new Adidas Metalbone 2023!
Jensen, who comes from a padel family – her father was ranked 4th in the Argentinean ranking -, began training only two years ago, when she started competing. "I started playing tennis when I was four years old, but it's a very individual sport, and at the age of twelve I stopped playing it. From then on I started padel in Argentina because my father was a player and coach" said Claudia in an interview with Padel Alto in April.
Undoubtedly, this young prodigy of the sport is destined to become one of the most important players in women's world padel.
Source: Padel Alto